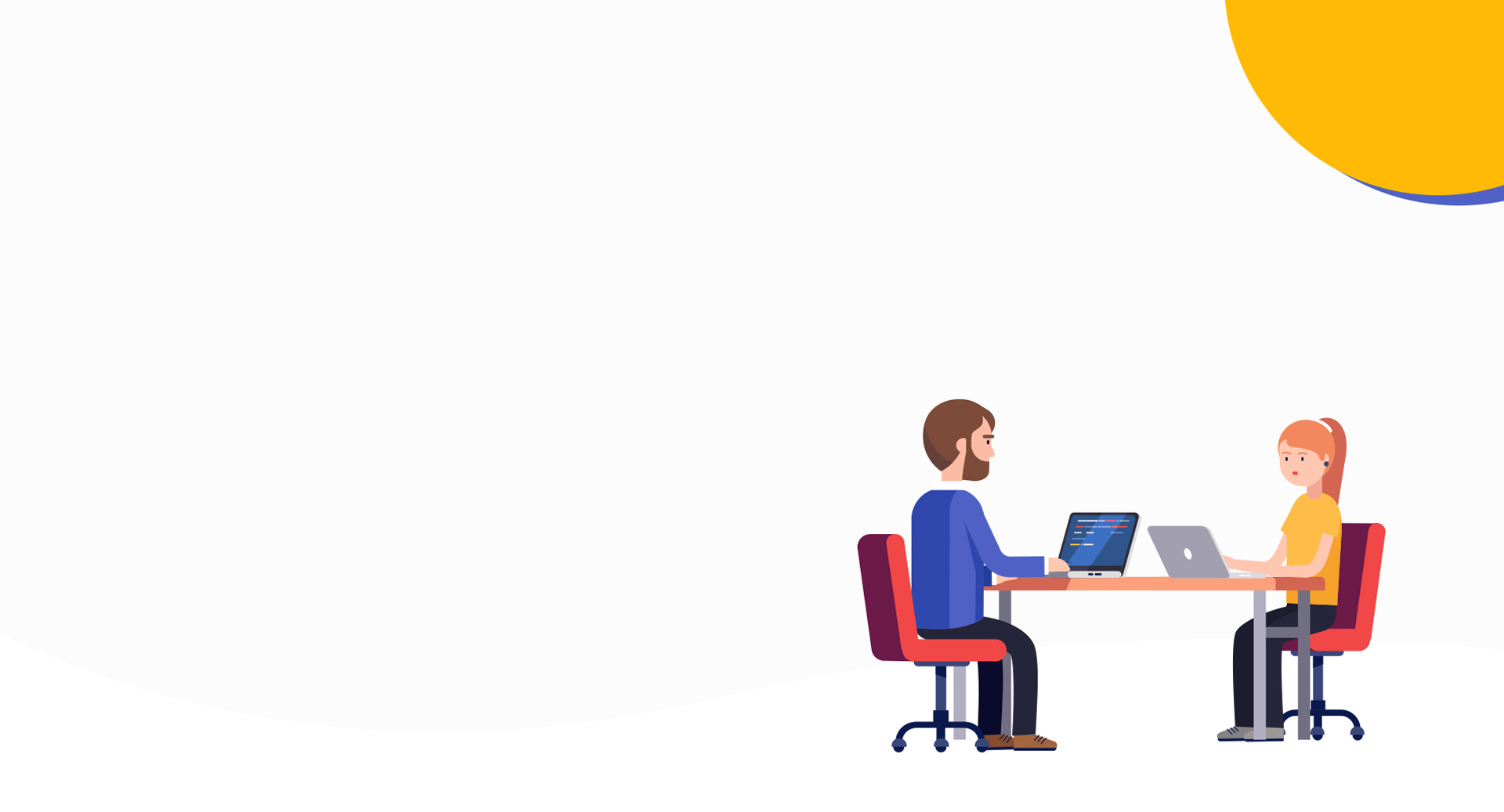 Enrol in a Government (SFE) Funded
Diploma HNC Level 4 /HND Level 5 Health & Social Care in London
Eligible if 19 years or older (there's no upper age limit)

SFE benefits (i.e travel discounts, council tax exemption, grants)

Pay nothing until you earn over £21,000 a year.

Degree level qualification at much lower price

Opportunity of a top-up degree with majority of universities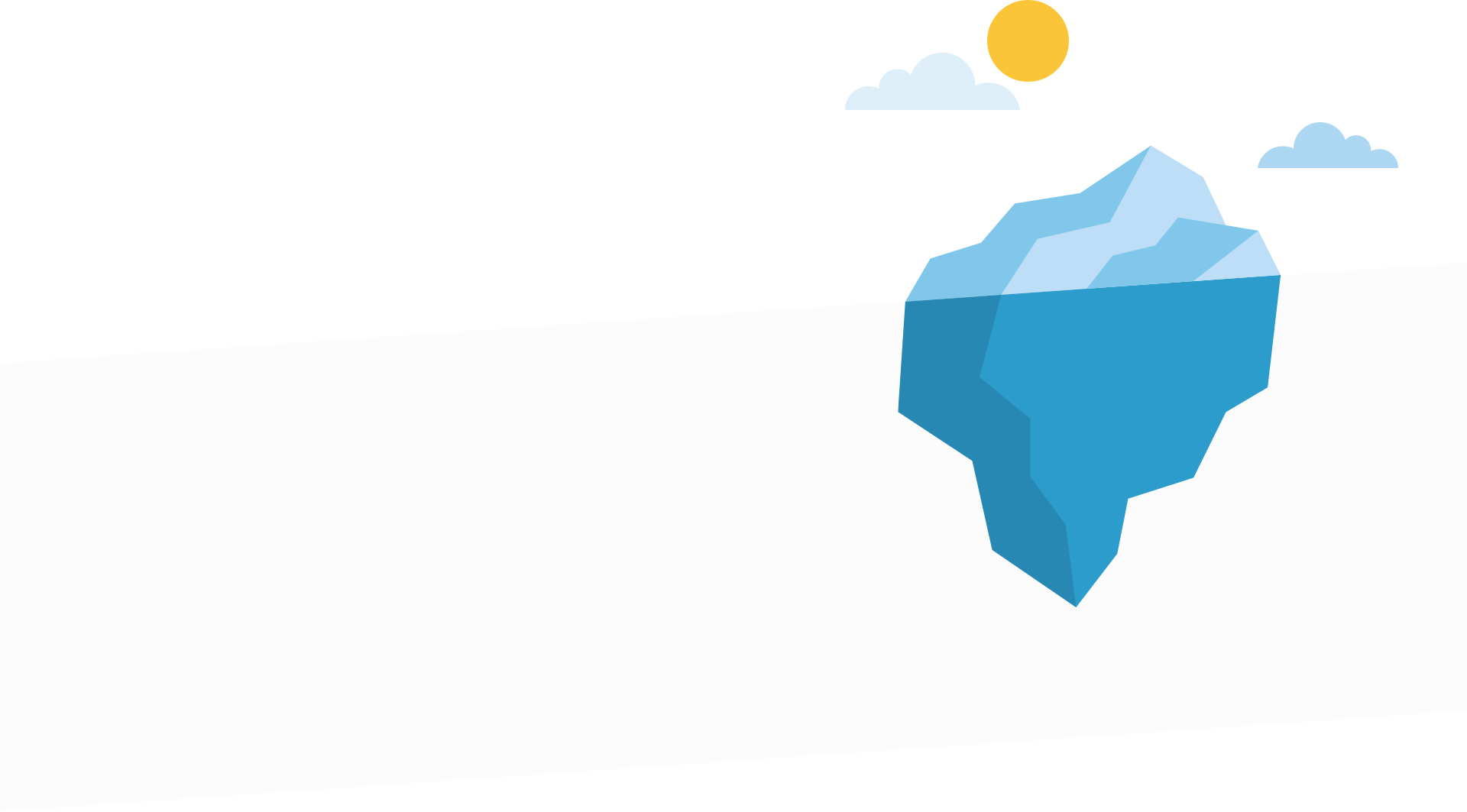 Tip of the Iceberg
Diploma HND Level 5 Health & Social Care Prospects
On successful completion of this course students will have strong career prospects in diverse areas within nursing homes, community care or domiciliary care, health and wellbeing promotion (e.g. GP practice or health and wellbeing clinics).
This qualification will also provide students a seamless progression onto the 3rd year (final year) degree in Health & Social Care, which is also know as one year Top-up Degree programme.
BA (Hons) Health and Social Care

BSc (Hons) Health and Social Care Management

Social Care and Well-being - BSc (Hons)
Get Started Today
HND Level 5 Diploma Health & Social Care Course Progression
On successful completion of the Level 5 Higher National Diploma, students can develop their careers in the health & social care sector through:
Entering employment

Continuing existing employment

Linking with the appropriate Professional Body

Committing to Continuing Professional Development (CPD)

Progressing to university.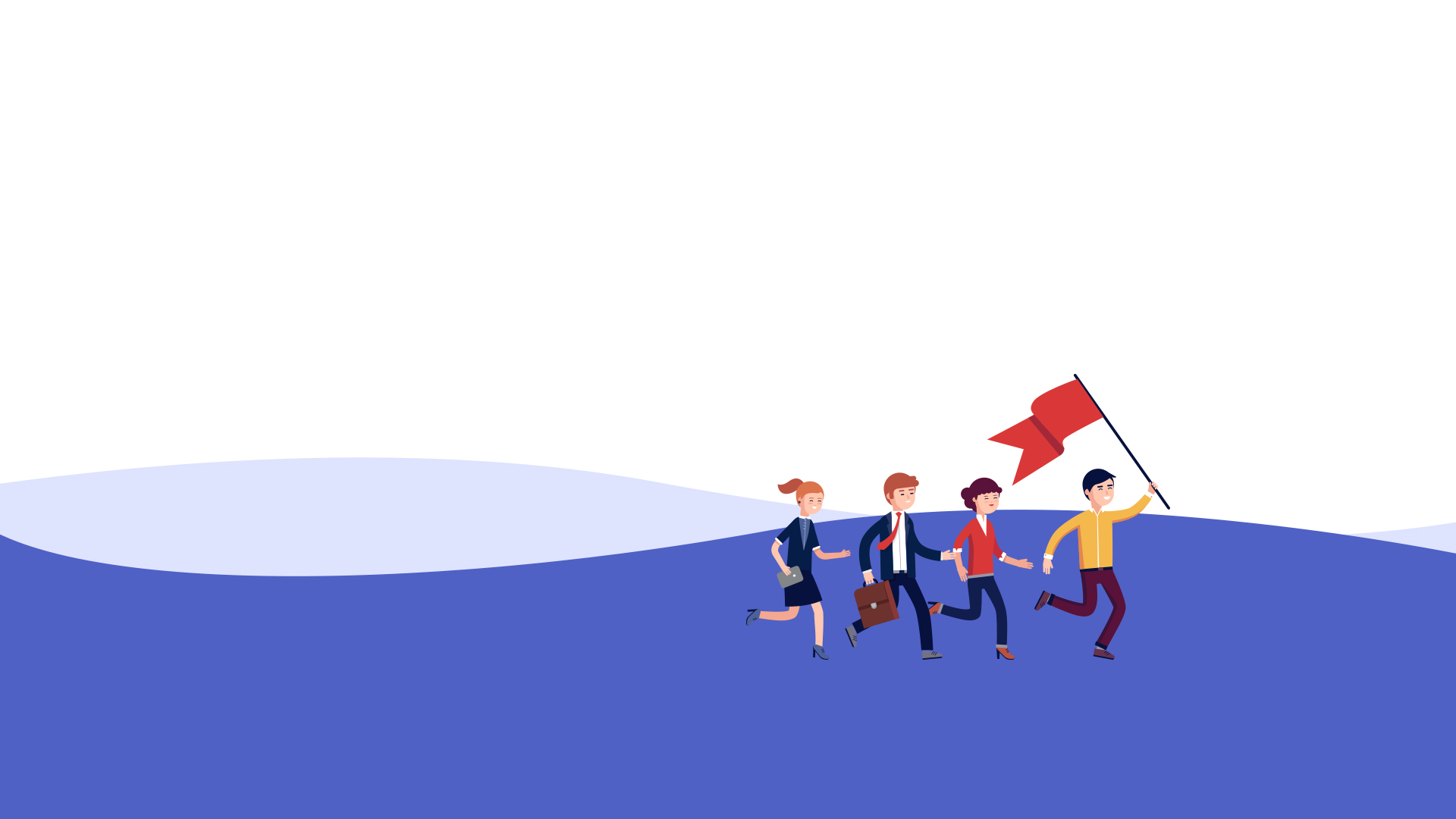 We are committed to you
How it Works
1. Search and find a course you like
Simply tell us what courses you're looking for and the relevant course providers will be notified to deal with your request.
2. Compare and select the best course
Get courses offers from course providers and choose the best one. It's always good to have choices so you can hand pick the one that works for you.
3. Enrol and start your journey
Select the right course and start your journey to pursue a successful career.