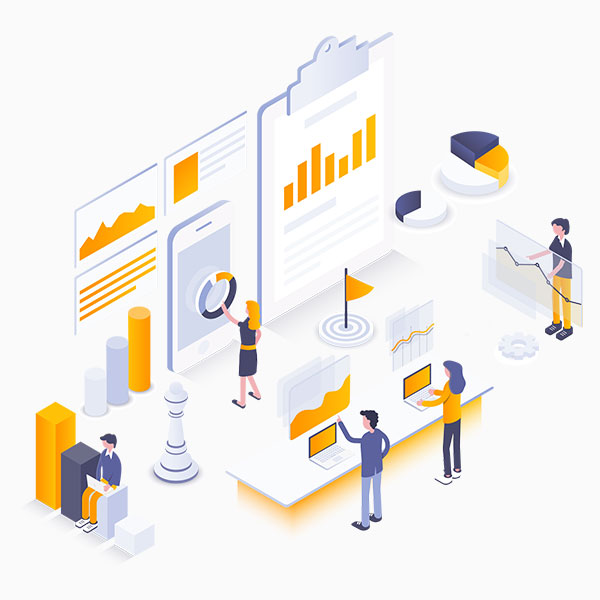 REACH OUT TO THOUSANDS OF STUDENTS
Register today
Register your institution on Compare the Course today. In a few simple steps you will be ready to get more leads and sell more courses.
Register your Institution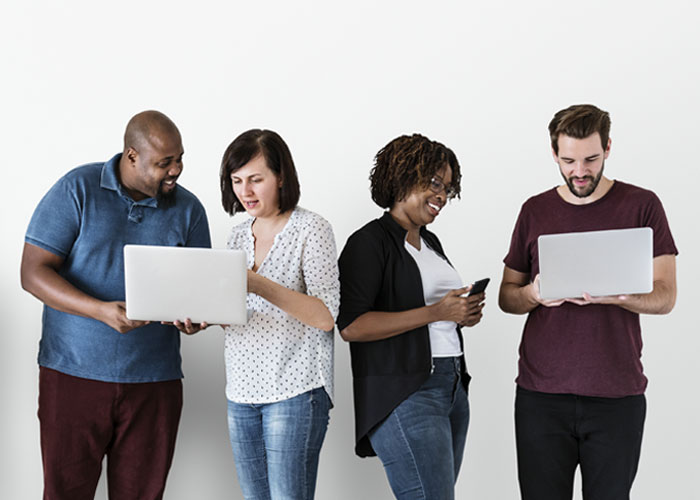 More exposure
When you register on Compare the Course, you will immediately get exposure to thousands of learners who are looking for courses like yours. It's free marketing!
Get started Let learners come to you
Add your courses on Compare the Course and let learners come to you, and message them back. All for free.
Sign up today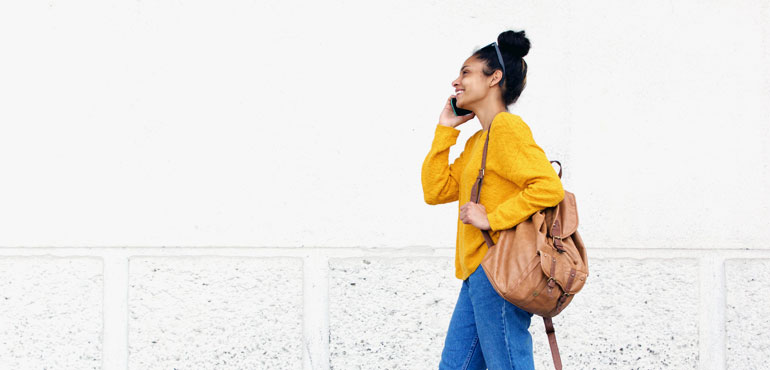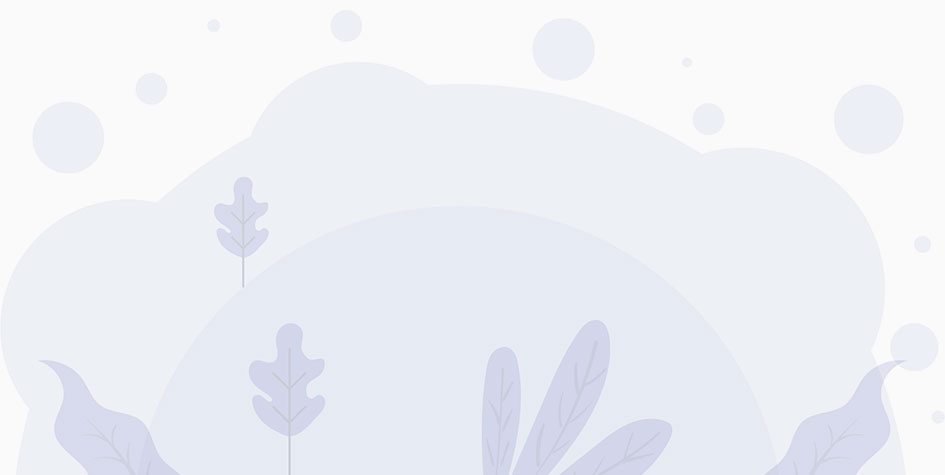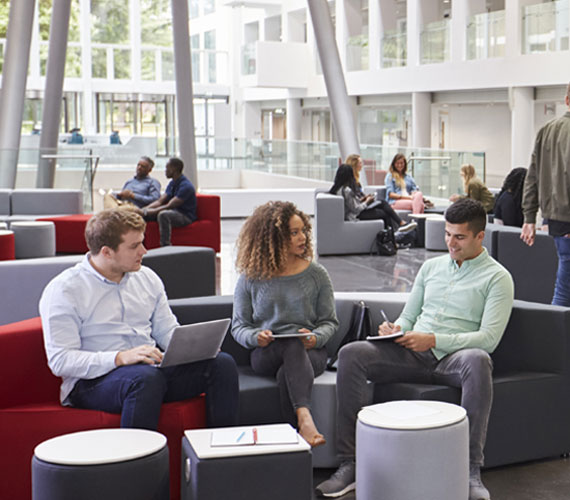 Pay per lead
With Compare the Course, you and your institution only pay for what you get. Contact us today to learn more about our competitive pricing.
Learn more

Sell courses online
Compare the Course takes away the hassle and cost of marketing so course providers can focus on what they do best -- quality education.
For just a small commission on course sales, you get free marketing and exposure to thousands of potential learners. And if there are no sales, you pay nothing. There is nothing to lose!
Get started
Partner with us
Become a Compare the Course partner today! We will work closely with you to understand your marketing and enrolment needs and a create a strategy that maximises your budget.
Become a partner
Ready to Get Started?
We are looking forward to working with you to help you and your institution do more and help learners find their dream course. Register your institution today and benefit immediately!
Register your Institution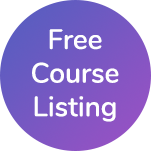 +
MORE EXPOSURE
LEARNERS COME TO YOU
PAY PER LEAD
SELL MORE COURSES ONLINE
Learn more