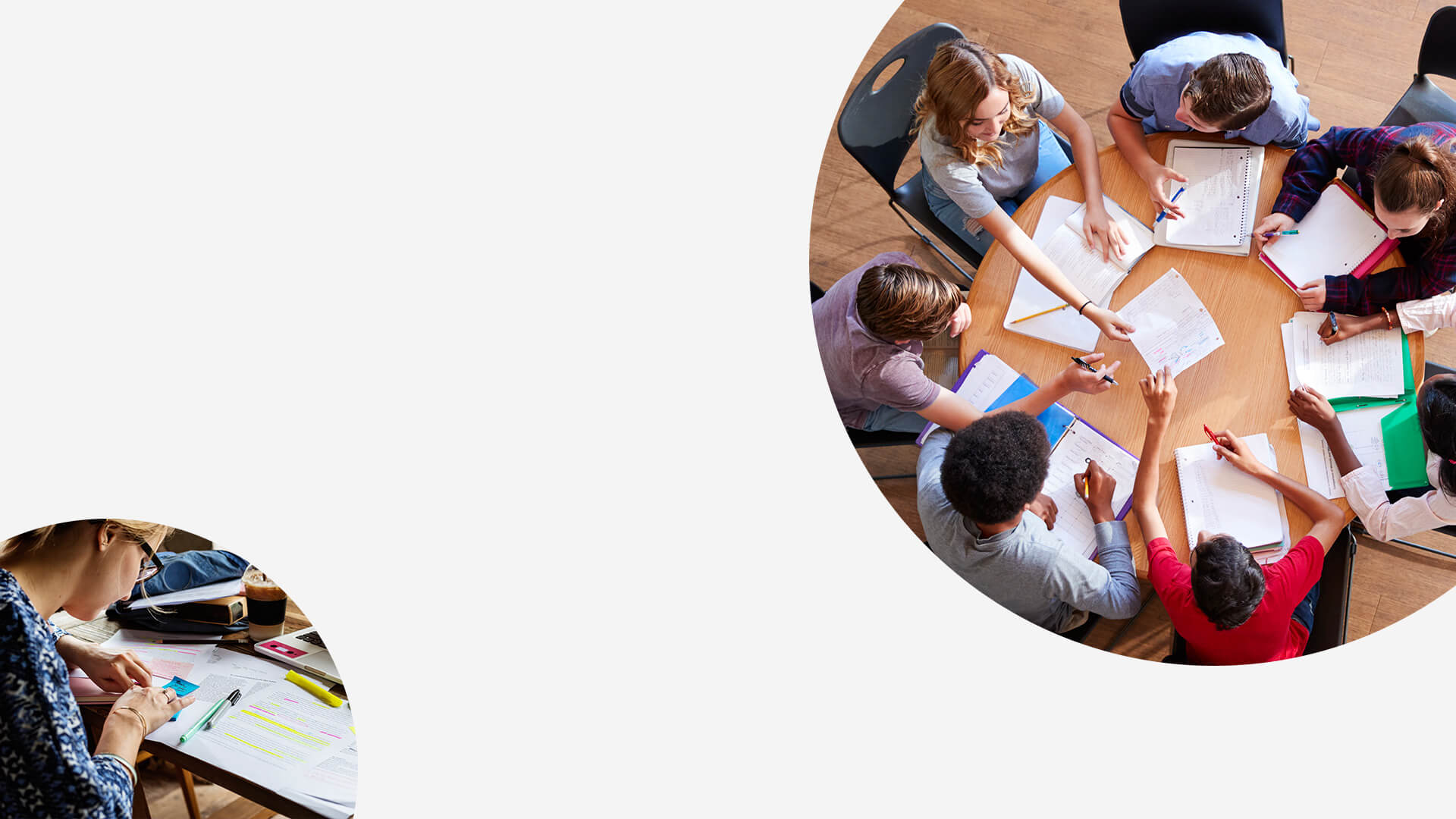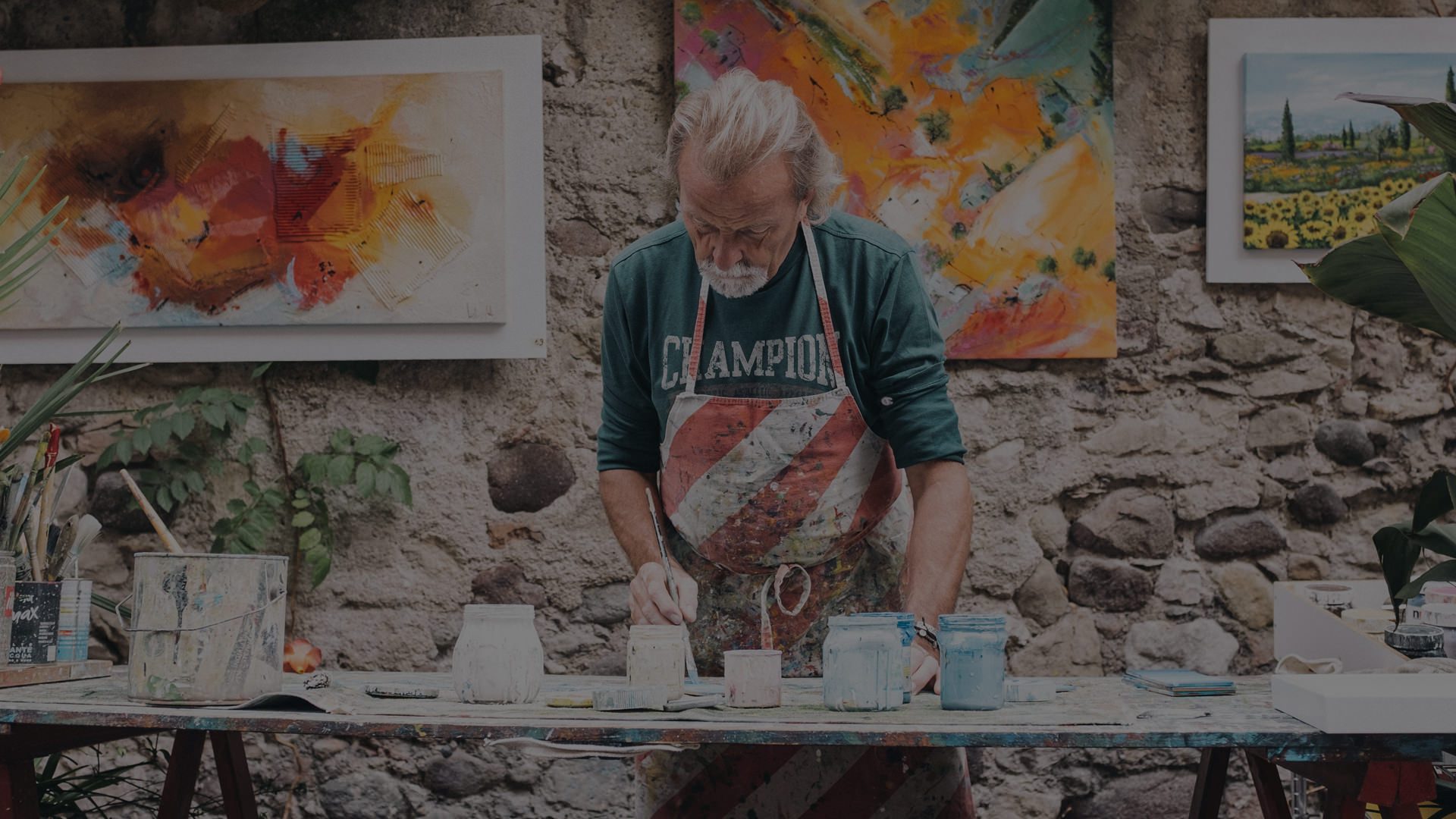 Some of our prestigious registered course providers






Course categories
Find the perfect course for you today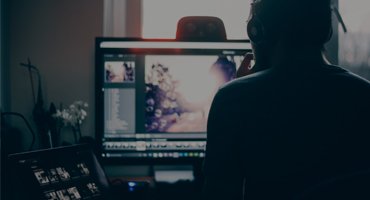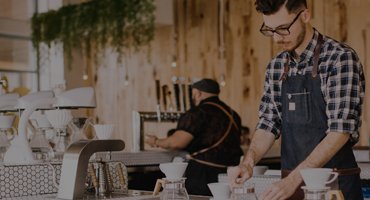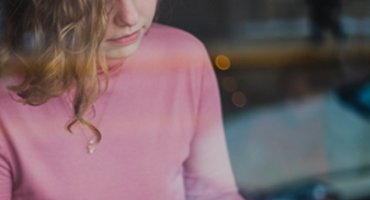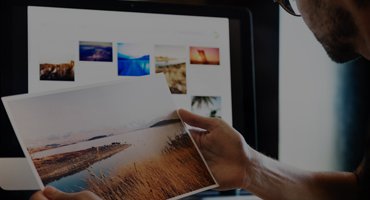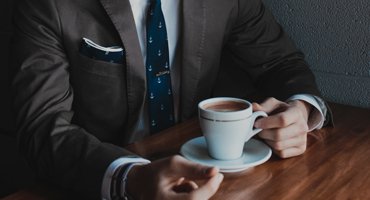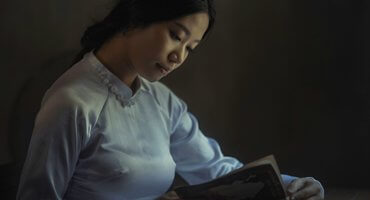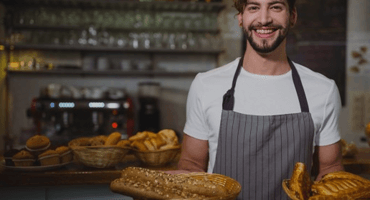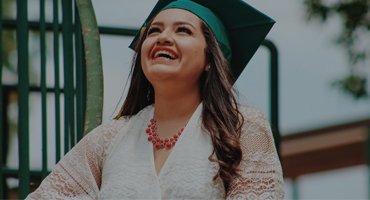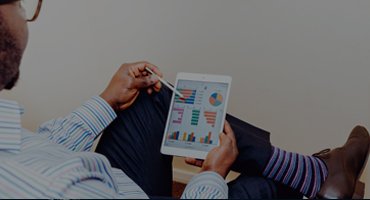 How it works
It takes just 3 simple steps to find the right course for you.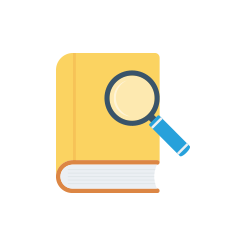 Search
Tell us what courses you're looking for.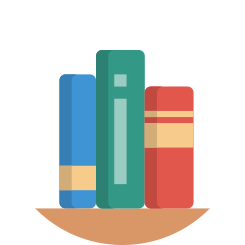 Compare
Get courses offers from course providers.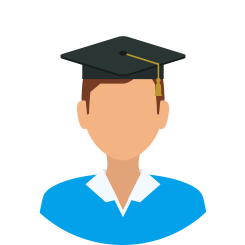 Enrol
Select the right course and enrol today!

We are revolutionizing the education industry
Our disruptive technology helps learners and educators engage better.
All levels and subjects covered
From fun courses to professional qualifications.
Find and compare local courses or online courses
Learn where and when is good for you.
Course providers contact you based on your interests
Register your interest and courses come to you!
Get regular course recommendations
Keep your skills updated with new courses added all the time.
Find a course today
What are you waiting for? Learn whatever you want, whenever you want.